Push-button, full-stack prototypes are finally here. Using Splicer tooling, we simply pick client elements from server data, and then instantly generate all application-specific code. The code deploys to both open source Spring Boot stacks, and native mobile clients.
Once we have some wireframes/mockups of the client designs, it's easy to stand up applications using Splicer. The first step is to pick data elements for the clients. We use the CAM editor to create our client data models from existing server data. The available server database structures is on the RHS; we drag-and-drop elements over to the LHS to define our client models:

Using that model design, the Splicer tooling generates source code that includes a typesafe model and forms for IOS and Android.
Below is a screenshot of a generated, editable IOS form, whose source code uses the modern MVVM design pattern. The forms also support composition. So, we could click on MembershipSubscription sub-object below to to traverse deeper into our object tree: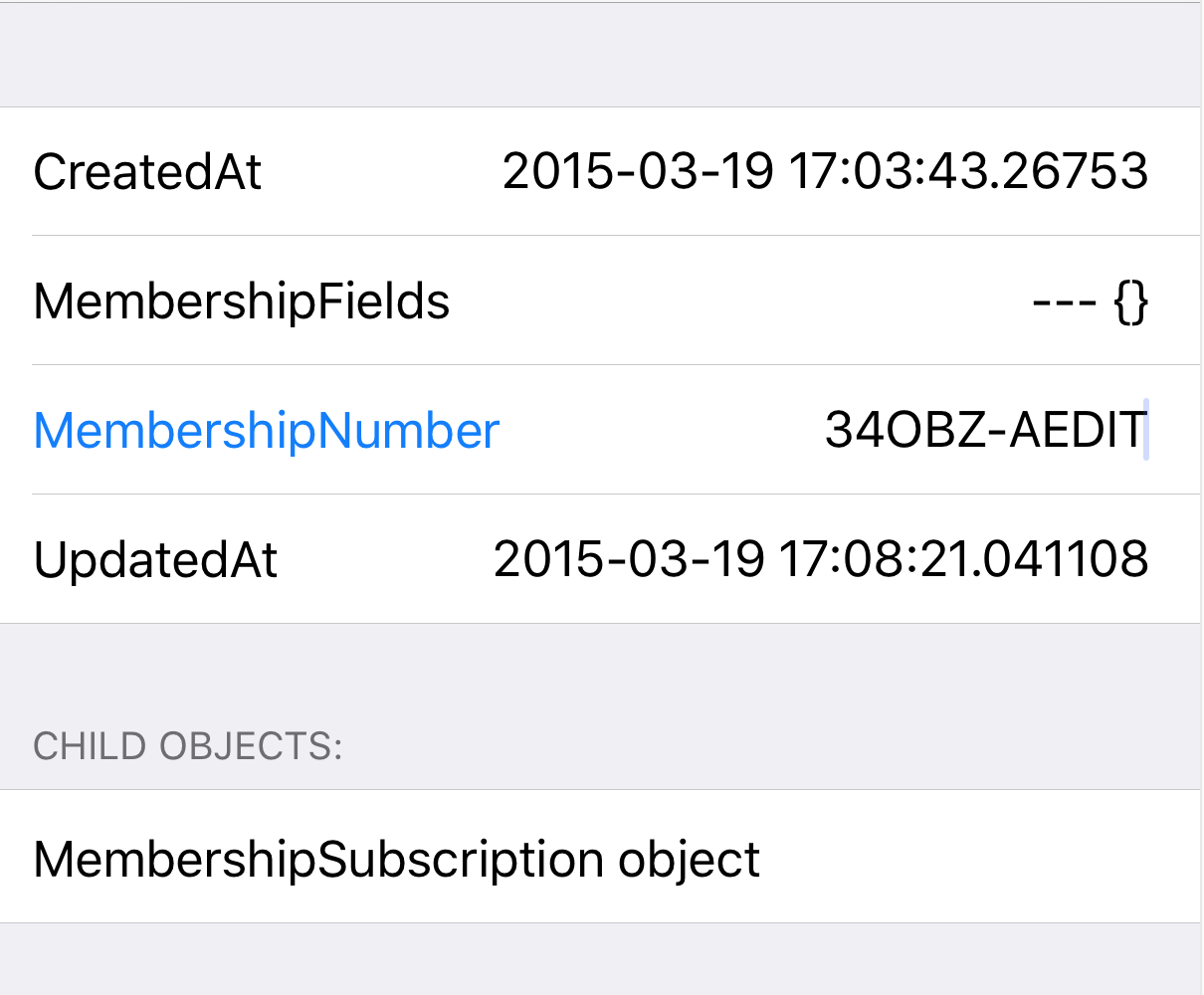 And the following Angular or React forms are also generated: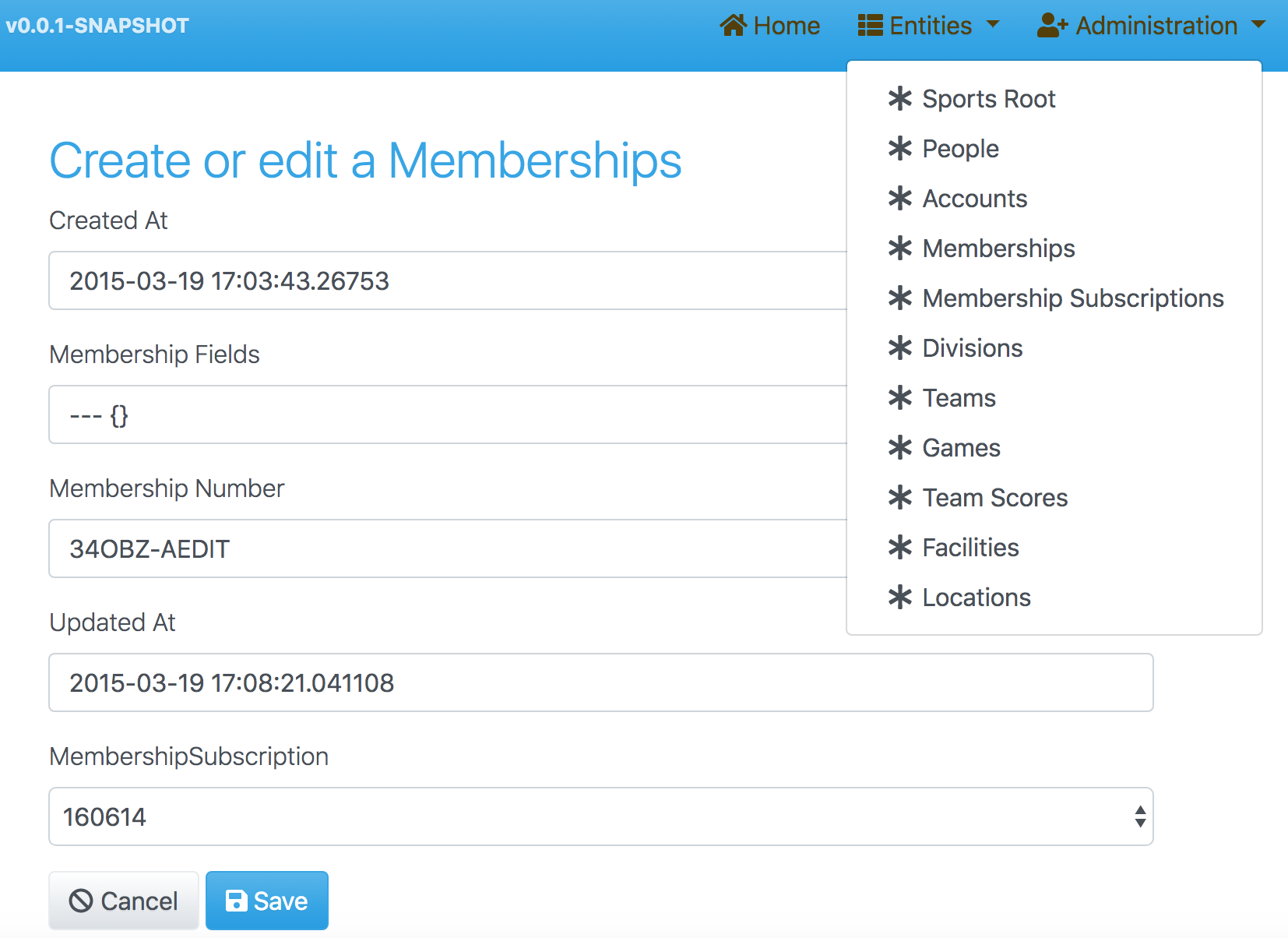 Note that this system is backed by generated server code including microservice-compatible, swagger webservice APIs, Spring repositories, typesafe Hibernate models, and miscellaneous controller code.
A major benefit of this approach is hiring. Besides delivering a first cut of your application at a record pace, we make hiring much easier –- allowing developers to specialize generally around View coding. And because we recommend generating native clients, these factors reduce the number of skill sets required. This opens up the candidate pool, and reduces cost per dev.
Splicer's unique benefits:
• Prototype at a fraction of the time and cost
• Tap into existing data
• Deploy to your existing, open source stack
• No runtime fees
• No special coding skills required - developers can code as usual
• Pick from a variety of standard clients
• Easy maintenance via malleable, typesafe data structures